Explore Ooty Kodaikanal Tour Packages from Bangalore
Explore Ooty Kodaikanal Tour Packages from Bangalore
Travel With Your Loved One to Cherish Memories!
Discover Honeymoon Tour Packages for Ooty and Kodaikanal from Bangalore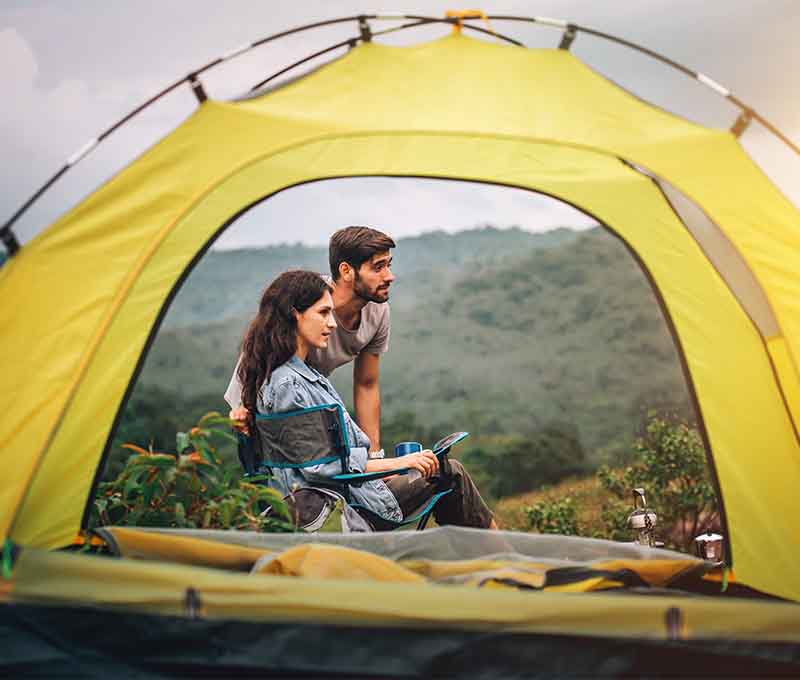 Ooty Kodaikanal Tour Packages is a leading tour operator in Ooty and Kodaikanal and we have more than 13 years of experience in the space. For those who enjoy exploring nature, our Ooty Kodaikanal tour package from Bangalore offers some of the most beautiful scenery at an affordable price.
Our Ooty Kodaikanal honeymoon tour package from Bangalore is designed to give you the ultimate romantic getaway and we have also launched our holiday family tour packages from Bangalore for 4 days / 5 Nights, 5 Days / 4 Nights, or you can customize it as per your preference.
Do you want to break the daily routine of your depressing city life? Contact us immediately for hassle-free tour packages to Ooty and Kodaikanal from Bangalore, we are no ordinary tour operator and our team will always try to offer the lowest competitive rates on our travel packages.
We also provide top-notch package tours from Bangalore to Ooty and Kodaikanal including couple tour packages, honeymoon packages, school and college trips, solo trip packages, group tour packages, corporate trip packages, and even weekend getaway tours.
How to Book Your Holiday Trip for Ooty Kodaikanal from Bangalore?

Inform us of your ideal vacation. Locations, preferences, and as well as what you desire to see and do

Our expertise connects you together with up to two qualified travel experts, who competing to win your business.

Get your itinerary customized to fit your needs and preferences.




Itineraries for Your Holiday Packages!
Ooty Coonoor Kodai Tour Packages from Bangalore – Special inclusion
Pick-up and drop-off at the airport, railway station, or bus stops
Accommodation shared in double or twin room
Providing food and sightseeing by our taxi or cab
Houseboat exclusively for you with all meals which includes welcome drink, snacks, tea, lunch, dinner, breakfast.
Honeymoon Flower Bed Decoration
Candle Light Dinner (Veg & Non-Veg) arrangements with flower decorations
Our Ooty Kodai Tour Packages from Bangalore – Exclusion
Expenses of personal nature.
All entrances & guide charges.
Travel Insurance
Any other items/services not mentioned in " Inclusions ".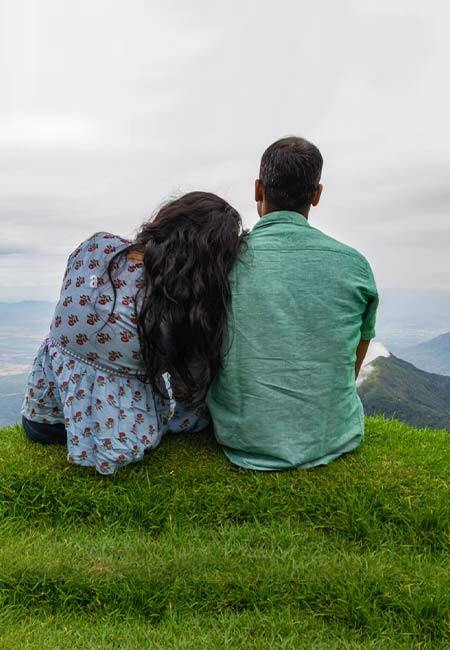 Exotic Travel Offers from Bangalore  to Ooty Kodaikanal Tour Packages
If you are planning an Ooty Kodaikanal Tour Packages from Bangalore? Contact Us Today! Immerse yourself in the mesmerizing beauty of nature with our exceptional package tours to Ooty and Kodaikanal from Bangalore. Moreover, we take pride in offering a diverse selection of customizable holiday tour packages, catering to travelers from Bangalore, Mysore, Karnataka, and throughout the places. Let us curate the perfect adventure that aligns with your preferences
Whether you're traveling solo, as a couple, with family, or with a group of friends, our Ooty Kodaikanal travel packages from Bangalore cater to all, promising an enriching and enjoyable experience for everyone involved.
We are here to provide you with top-notch service, reliable assistance, and great offers, and that's just the beginning. We offer packages with several options including transportation, accommodation, sightseeing tours, and other activities like indoor or outdoor candlelight dinners, flower bed decorations, or boating.
We offer fabulous service and a complete itinerary of destinations you want to visit. So why wait? Book your Exotic Bangalore to Ooty Kodaikanal Honeymoon Package today and embark on an adventure of a lifetime!
5 Days / 4 Nights Itinerary for Ooty Kodaikanal Tour Package from Bangalore 
Charming Ooty Kodaikanal Tour Package from Bangalore for 3 to 6 Days
With carefully curated sightseeing and recommended activities, we ensure that all essential Ooty Kodaikanal destinations are included in your itinerary. You can also grab a wide range of additional activities in and around Ooty and Kodaikanal to customize your holiday package even further. Our packages tour from Bangalore to Ooty Kodaikanal are also conveniently categorized by theme so that you can easily find your kind of holiday package. Be it an adventure trip, a relaxed holiday in Kodai & Ooty, a road trip with friends, or a romantic getaway with your significant other, you will find the right vacation at Ooty Kodaikanal Tour Packages. Explore our range of Tour Packages to Ooty Kodaikanal from Bangalore for 2 Days / 1 Night, 3 Days / 2 Nights, 4 Days / 3 Nights, 5 Days / 4 Nights, or fully customizable options to suit your preferences. Choose from our packages for the Ooty Kodaikanal trip from Bangalore and enjoy exclusive deals and discounts!
We are the Ooty's leading travel agency at most affordable prices and provide one-stop solution for all your travel needs.
Let us plan a Perfect Tour Package from Bangalore
Luxurious Package Tour from Bangalore to Ooty Kodaikanal  
If you're looking for a scenic and adventurous getaway from Bangalore, the Ooty Kodaikanal tour package is perfect for you! Ooty and Kodaikanal are two of the most popular hill stations in South India and offer a refreshing escape from the city's hustle and bustle.

Our package has been designed with the discerning traveler in mind, offering luxurious accommodation in both Ooty and Kodaikanal that boasts all the modern amenities you could possibly need. You'll be transported in luxury vehicles, ensuring that your journey is as comfortable as your stay.

If you choose the Ooty Kodaikanal Tour Package from Bengaluru, you can opt to arrive at Coimbatore. Our exclusive cab will be used for pick up and drop off throughout your entire journey.

A fun-filled and fantastic holiday awaits you in the serene and scenic hill stations of Tamil Nadu. Get the chance to meet the Western Ghats, which are home to the towns of Ooty, Coonoor, and Kodaikanal from Karnataka.

Whether you're looking for a romantic getaway or a relaxing break from the stresses of everyday life, our luxurious Bangalore to Ooty Kodaikanal tour packages has everything you need for a truly memorable experience. So, sit back, relax, and let us take care of all the details.
Frequently Asked Questions